EVENTS
Event Space. Looking for a great venue for your next event? Check us out.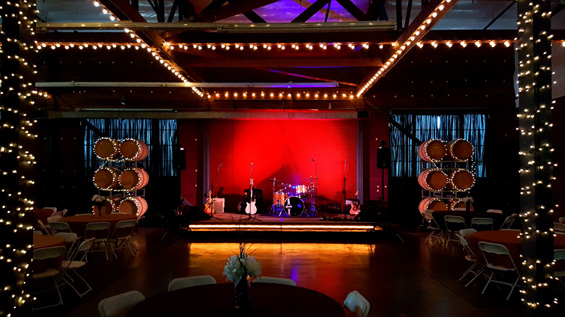 UPCOMING ART EXHIBIT IN THE GALLERY AT CAVU CELLARS!!
Our newest art exhibit will be the works of Elberta (Betty) J. Wood, titled "Walla Walla and Beyond". The show dates are August 1st through September 20th. Opening show reception is August 9 from 5 to 8 P.M.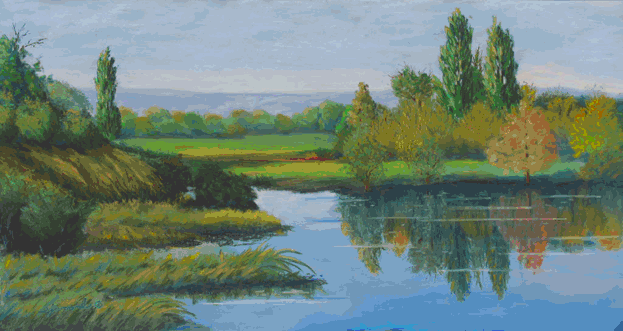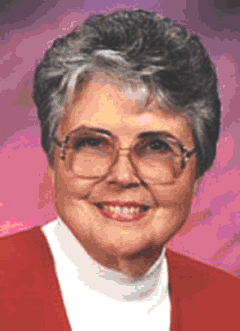 Elberta (Betty) Wood is a local multi-media artist who recently was awarded the 2014 Leola Condotta Award from the Allied Arts Association for excellence in a 2-dimensional medium. In this CAVU Cellars show, she will feature art inspired by this beautiful Walla Walla Valley as well as international travel. Travels included a three-week watercolor workshop on the Island of Amorgos in Greece, a pastel painting workshop in a villa near Florence, Italy, a trip to China with the national People to People program, trips to, Switzerland, and the Netherlands, as well as annual trips to visit family in Maine. The venue will also include 3D art in wood. She participated in many workshops and classes taught by local and regional artists.
Betty has lived in the Walla Walla Valley nearly 40 years and worked at the local VA Hospital for many years until retirement. 'Creating' has always been an integral part of her being from childhood. However, early creativity had more to do with fabric and fiber for 'art' activity was not available in childhood or high school. Creative activity was focused on home decorating and family clothing while raising four children and in full-time employment.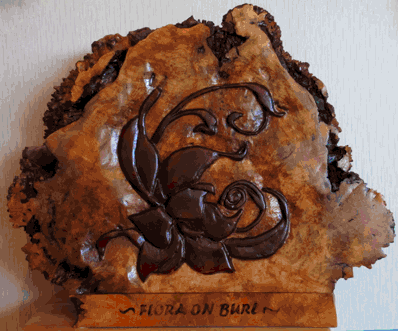 Her paintings began in watercolor and expanded to include pastel. Exploration and experimentation with other media continues to increase possibilities for artistic expression. Woodcarving is one of those more recent interests. Her work in wood has received many ribbons and a Best of Show award as well as publication in the National Woodcarving Magazine. She recently carved wood blocks for an inter-active feature for children at the Fort Walla Walla Museum.
CAVU Cellars is hosting The Mythical / Movable Blue Mountain Bluegrass Jam on each second Friday of the month from 6:30 to 10:00 PM. No cover charge. New musicians are always welcome!
Bluegrass is an American music form that traditionally employs acoustic, string instruments (guitar, bass, banjo, fiddle and mandolin) and harmony singing. While some bluegrass jam groups are very particular about what they play and how they play it……the Mythical / Movable Jam Group is fairly relaxed. Most music can be played "bluegrass style" and you may hear a folk, old-time or even a rock tune at one of these jams.
Song choice is passed around the jam circle, so everyone gets to choose at least one tune that they know, each time around.
The Mythical / Movable Bluegrass Jam actively promotes bluegrass music and encourages people to listen, appreciate and participate in keeping bluegrass & acoustic music alive in the Walla Walla valley.