CAVU Cellars is open daily, 11 to 5
Table Seating in Art Gallery
Reservations are not required
CAVU Cellars Welcomes
Brenda Himmelberger, Evan Nye, Chris Fields, Polly Walker, and Mollie Fenton
"My Favorite Things"
Showing December 1st through December 31st, 2023
Opening Reception:
Friday, December 1st, 5 to 7 PM
CAVU Cellars is delighted to host five amazing artists in our art gallery for the month of December. Brenda Himmelberger, Evan Nye, Chris Fields, Polly Walker, and Mollie Fenton have joined together to display a beautiful collection of works.

Please join us at CAVU to welcome these talented people. Artists' biographies and artists' statements will be displayed in CAVU Cellars' art gallery.

CAVU Cellars Welcomes Artist Jaymie Lamperti

Tasting Room Show November through December 2023

Artist Statement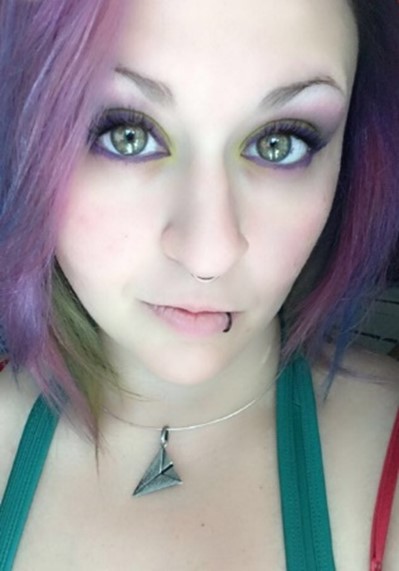 Art has always been a major part of my life. It is a way for me to escape everyday life and explore my talents and creativity. Flowers and portraits are a major part of my work. There are many varieties of flowers. Their shapes and colors can convey different memories and emotions for many people. My inspiration for creating a drawing or painting comes from what I see around me every day. Shapes and colors can become a piece of artwork, that someone may end up having an emotional connection with.
Graduating from ASU with a bachelor's in fine arts specializing in painting has taught me patience and determination. I go between creating portraits of individuals and of nature. I have always had a good eye for composition and structure in the work I produce.
Recently I have been gravitating towards simple black and white charcoal drawings. Images that are black and white can have a different sensation. When my work is observed, I hope that it will bring some memory of good feeling and encourage an onlooker to smile.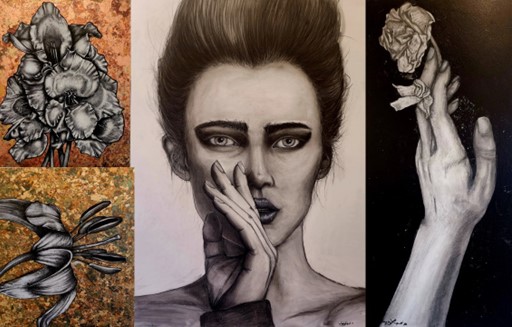 OTHER EVENTS
Salsa Night is Back
First Friday Salsa Night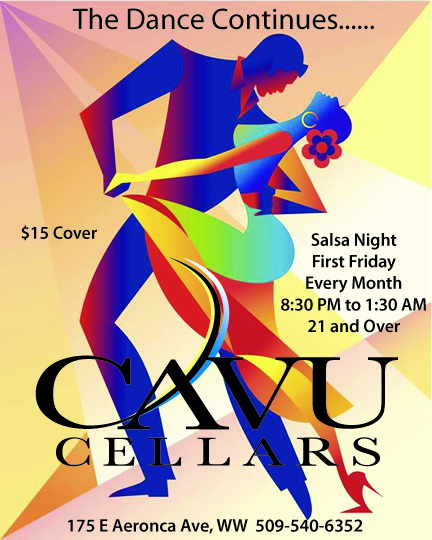 Event Space. Looking for a great venue for your next event? Check us out.