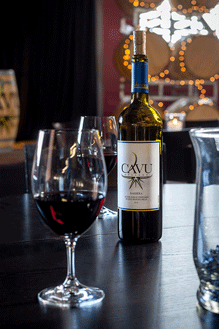 New Releases
2019 Rule Breaker II. Rule Breaker is back. Our first one was extremely popular so we made a second one.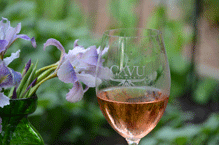 Winery Hours and location.
We are open 11 to 5 daily. Our winery and tasting room are located at the Walla Walla Regional Airport complex. Find the address and directions here. Come in and see our great art gallery and event spaces.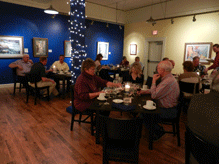 CAVU Wine Club
We are now accepting members to our wine club. This membership affords the opportunity to purchase all our wines at discounted prices, to receive first chance at receiving our limited release wines, and to receive regular shipments based on your requirements. Check our wine club page for more information.
Check us Out
CAVU Cellars is family owned and operated. Jim, Karen, and son Joel (who is also the wine maker) are the co-owners. Read about us and how we got started here: About Us
Welcome
Our Shopping Cart is changing:
We are sorry to announce that the host company for our shopping cart was sold to another company and the new company has elected to shut down the site and move vendors to a new site. We are researching all alternatives and will let you know when we have a new shopping cart available.
In the meantime, please call or email Jim at 509-540-6350, jim@cavucellars.com and place your order with him. If you email an order, please provide a phone number and Jim will contact you for credit card information.