CAVU Cellars is open daily, 11 to 5
Reservations are not required
New Art Show at CAVU Cellars!
CAVU Cellars Welcomes
"A Wealth of Perceptions"
Showing 3 March through 2 April 2023
Opening Reception:
March 3rd 5:00 to 7:00
CAVU Cellars is delighted to host four amazing local artists in our art gallery for the month of March. Joyce Anderson, Leo Bowman, Ellen Heath, and Cassie Spangrude have joined together to display a beautiful collection of works

Please join us at CAVU on March 3rd to welcome these talented people. Artists' biographies and artists' statements will be displayed in CAVU Cellars' art gallery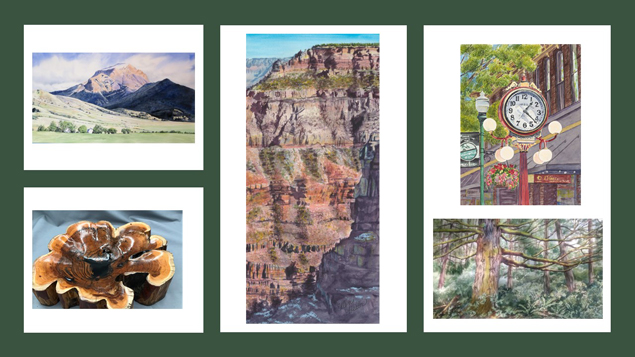 Johnathan Pettit
6 January through 26 February 2023
Opening Reception:
Saturday, January 14, 2023
5 PM to 7:00 PM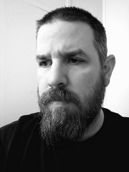 Johnathan Pettit is a native of Humboldt County, California, currently residing in Walla Walla, Washington. He first started to paint at the age of 11 and after a 23-year break he picked up the brush and pencil again. With the encouragement of family and friends, he decided to show and sell his work. Johnathan is a self-taught artist specializing in charcoal drawings and acrylic paintings.
Artist Statement:
"My work encompasses charcoal drawing and acrylic paintings in a variety of styles. Most of my pieces run toward a dark and foreboding place in my mind. I will see a person or a place that I will want to recreate and through my mind's filter comes the art I produce. My work is constantly shifting from one style to another because my mind can never stay put. Though I may start with an image in my head, by the time it's finished, I have often gone in a completely different direction. The art I produce is the product of my own journey inside my mind, and I welcome you to join me in my journey down this dark rabbit hole. For more expressive work please visit my website at simplytwistedartstudio.com or follow me on Instagram @simplytwistedartstudio."

CAVU Cellars Hosts Tara Graves
Tasting Room Show
February 2nd through March31, 2023
CAVU Cellars is delighted to host local photographer Tara Graves in our tasting room from Feb 2rd to Mar 31st . Walla Walla native Tara J Graves received her BFA in Photography (with a focus in fine art) from San Francisco's Academy of Art University in 2013. Currently, she is the Assistant to the Sheehan Gallery. Graves also owns and operates Walla Walla's ArtEscape Studios, which provides exhibition and workspaces for local artists.

This month in CAVU Cellars Tasting Room
Frankie Laufer
A Valentine's Show
For the month of February 2023, artist Frankie Laufer is showing a collection of heart paintings to celebrate Valentine's Day.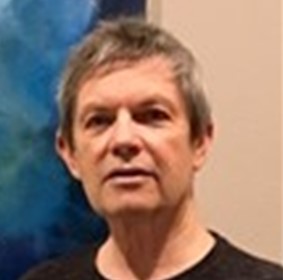 Frankie was born and raised in Walla Walla, but took a quick 30-year side trip to California before returning in August of 2019 and entering the Walla Walla art community. Frankie says that his work is almost entirely concerned with the act and process of painting itself. Paint gives expression to intuitive feelings of silence, form, structure, and organizing power. All else including results, evolving subject matter, and mood, follow this. And his hearts do create a mood!
OTHER EVENTS
Salsa Night is Back
First Friday Salsa Night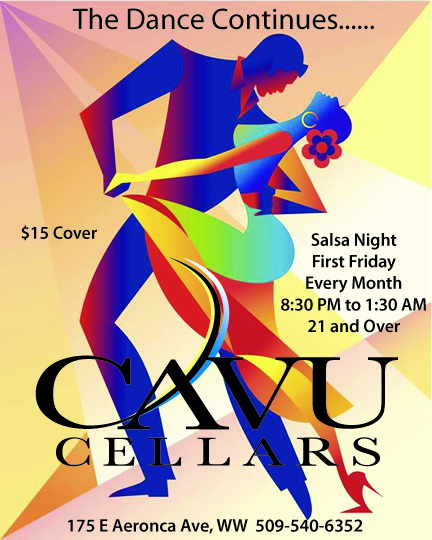 Event Space. Looking for a great venue for your next event? Check us out.